Serving Others With Hands of Gratitude
Healthcare That Transforms Lives & Families
Voted 2020 Top Chiropractor of the Year
Welcome to Howell Chiropractic!
Established in 2013 with a mission to motivate and inspire families to take a conscious role in achieving their optimal health. Our practice was built to be a warm, inviting family setting where patients know they are in the right place as soon as they walk in the door.
Howell Chiropractic is a community of like-minded and health conscious families looking to not only live symptom free but to also achieve their optimal life experience.
We focus on natural healing solutions free from medications and surgery. We utilize the latest technology to provide you with modern, cutting edge health care.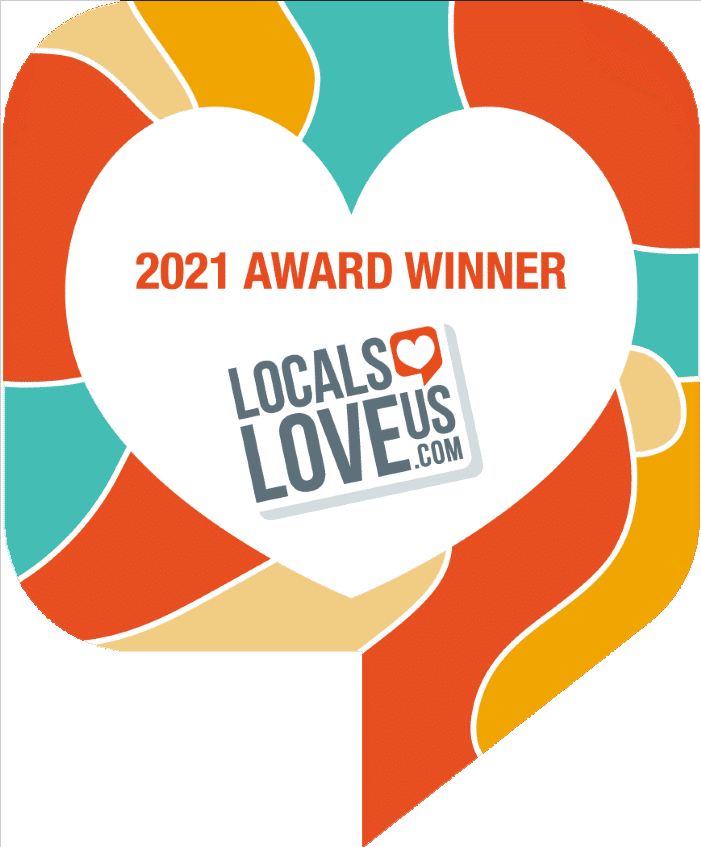 5-star rated chiropractor
Join us to learn how to unlock your inner greatness and become the truly happy and healthy you!
Monday
8:00am – 12:00pm
3:00pm – 6:00pm
Tuesday
2:00pm – 6:00pm
Wednesday
8:00am – 12:00pm
3:00pm – 6:00pm
Thursday
2:00pm – 6:00pm
Friday
8:00am – 12:00pm
Saturday/Sunday
Closed