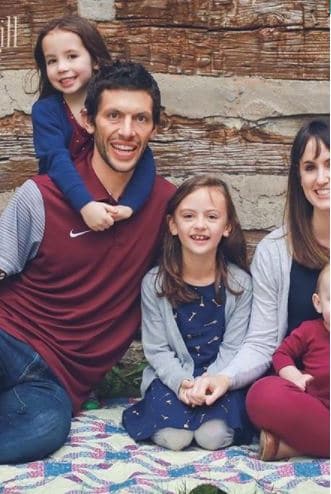 Fleet Feet exists to provide a premium FIT experience for the individual, in an effort to support the wellness goals of the greater Quad City Area.
The experienced team of specialists will work with you to guarantee that you are properly FIT for the right shoes, outfitted in the latest technical apparel, and equipped with the best in running accessories.
From exceptional customer service to relentless community involvement, Fleet Feet Sports provides an unparalleled experience that reflects our dedication to the overall well-being of our customers.
Innervated Performance is a results-based manual therapy clinic with a focus on athletic performance, recovery, and over all capacity.
Fresh Blends offers distinct, healthy meals or grab-n-go snack options with high nutritional value in the form of smoothies, juice, and more! 
"Appointments are alway fast and efficient. I really enjoy the option to text to schedule or cancel appointments. The office is great! The whole staff is very friendly and inviting. Dr. Travis always makes sure I leave in top shape. Totally recommend!"